In 2016, the Brigham and Women's Lupus Program was created to integrate the expert multidisciplinary clinical care of the Brigham and Women's Lupus Center with the cutting-edge clinical, translational and basic research relating to lupus in the Division of Rheumatology, Immunology and Allergy at BWH and Harvard Medical School.
Dr. Karen Costenbader directs the BWH Lupus Program, working with renowned clinicians and investigators, including Drs. Candace Feldman, Jon Coblyn, Pat Fraser, Paul Hoover, Helena Jonsson, Matthew Liang, Elena Massarotti, Deepak Rao, Susan Ritter, Nancy Shadick, Peter Schur, Laura Tarter, and Derrick Todd.
In the early 1960s, Dr. Peter Schur graduated from Harvard Medical School and completed his residency in internal medicine at the Bronx Municipal Hospital Center in New York City. During a fellowship at Rockefeller University in New York, Dr. Schur worked in the lab of Henry G. Kunkel, MD, a pioneer in immunological research complement assay to detect antibodies for DNA.
In 1967, Dr. Peter Schur was recruited to The Brigham. He started to build his clinical practice and expertise in systemic lupus erythematosus (lupus) and complimentary research in the BWH Immunology Laboratory, which he has directed since then. As his clinical reputation grew, The Brigham gained its reputation as the premiere clinical lupus center in New England. In the years to follow, other prominent lupus rheumatologists and scientists, including Drs. Matthew Liang, Patricia Fraser and Bonnie Bermas, joined Dr. Schur.
The Brigham and Women's Lupus Center is a world-class center for clinical care, basic and clinical research into the causes and outcomes of lupus. To schedule an appointment with one of our lupus specialists, contact us at 617-732-5515 or visit our Lupus Center to learn more about our clinical services.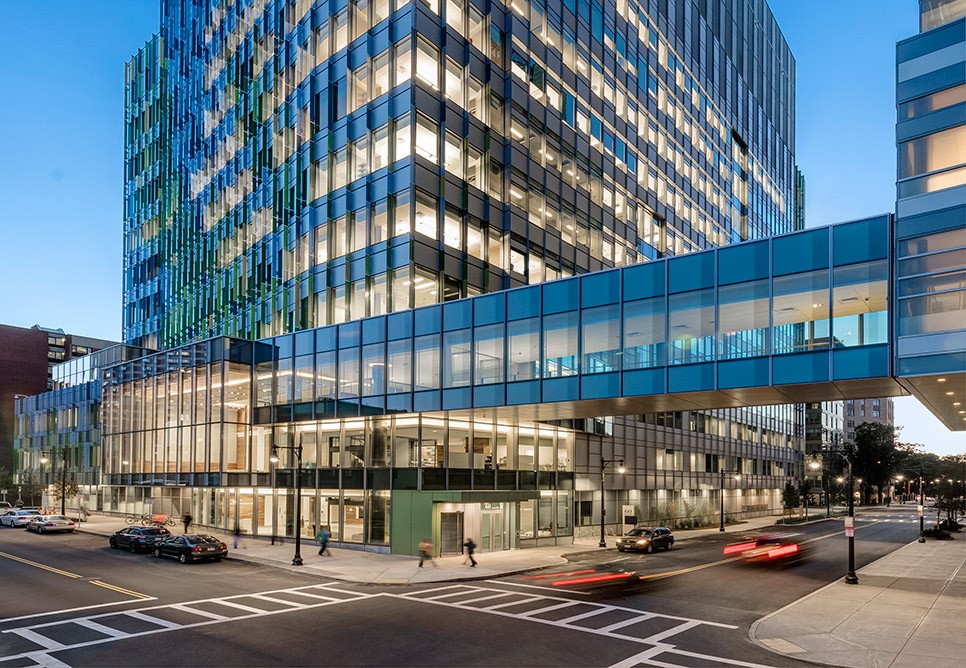 Ready to Make a Change?
Donate today to the BWH Lupus Program and make a difference for the Lupus Research of Tomorrow.