Community Outreach and Patient Education
The BWH Lupus Program is actively engaged in educating the greater Boston community about lupus and providing education and resources to its patients and their families. We hold an annual half-day Community Education and Outreach event at the Sportsmen's Club in Dorchester for lupus patients and their families and friends.
We publish bi-annual newsletters, containing feature articles on SLE (osteoporosis, antiphospholipid antibody syndrome, new SLE medications, participation in clinical research), as well as an "Ask the MD" section, updates and photos of our staff, current events in the area. These newsletters are mailed to over 1000 of our actively followed SLE patients each year. We have created information packets to distribute to all newly diagnosed patients. These packets contain information on SLE in general, medications, area resources and websites as well as specialty topics such as lupus and the heart, and lupus and sun-exposure.
Our physicians have close alliances with Lupus Foundation of New England and Lupus Foundation of America (Dr. Costenbader is current Chair of the Medical and Scientific Advisory Board member). Our lupus patient advisory panel meets semi-annually and works with our health care providers to identify important issues to address in the care of lupus patients.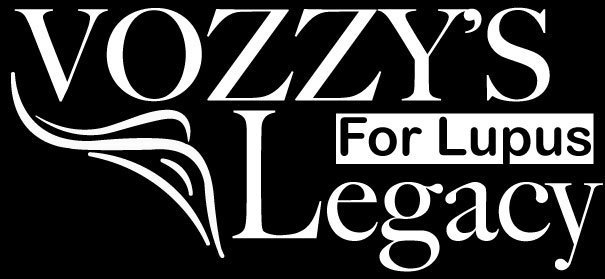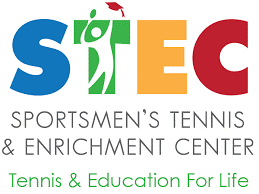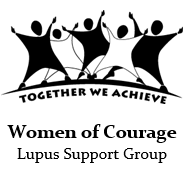 Ready to Make a Change?
Donate today to the BWH Lupus Program and make a difference for the Lupus Research of Tomorrow.