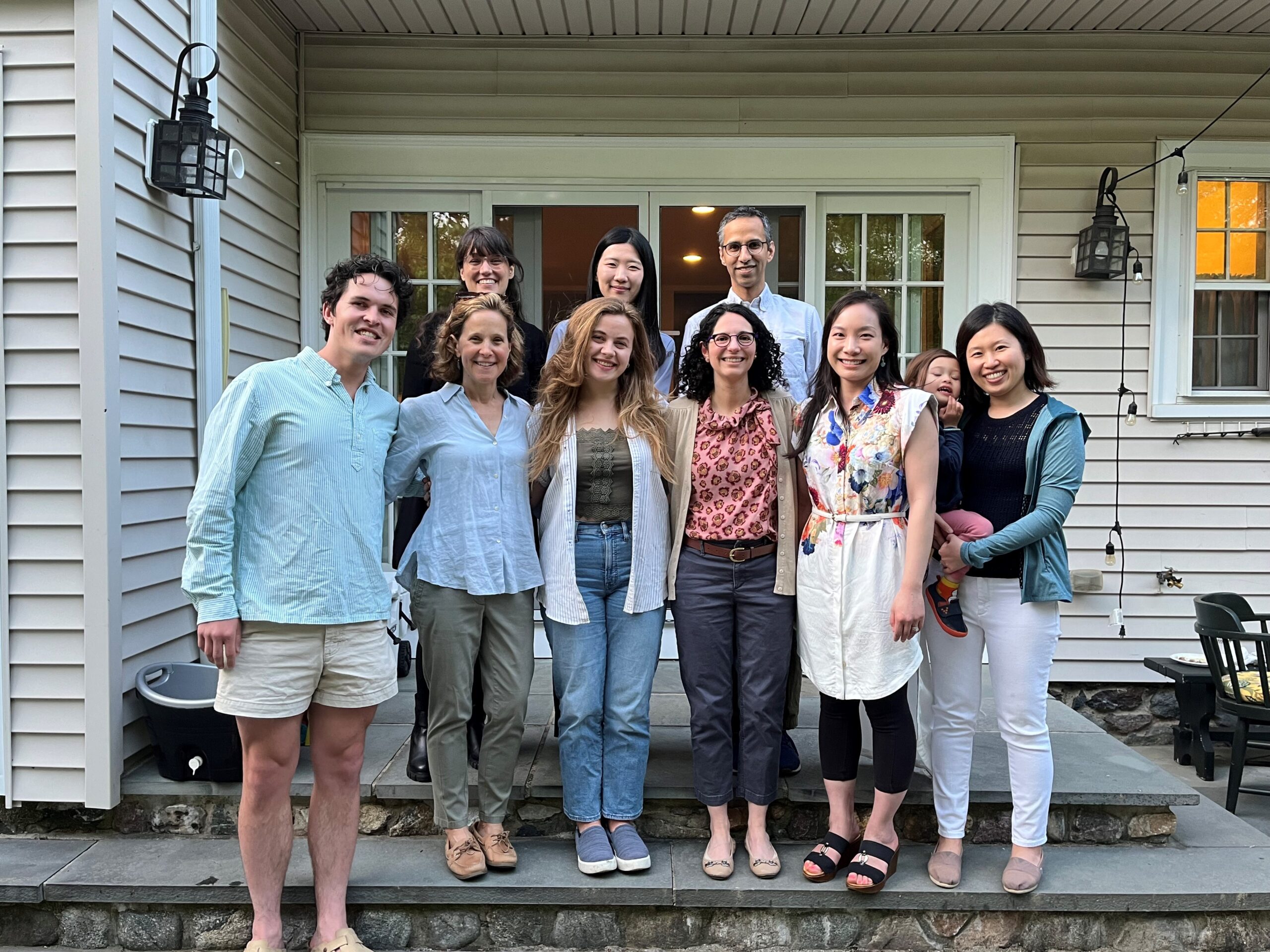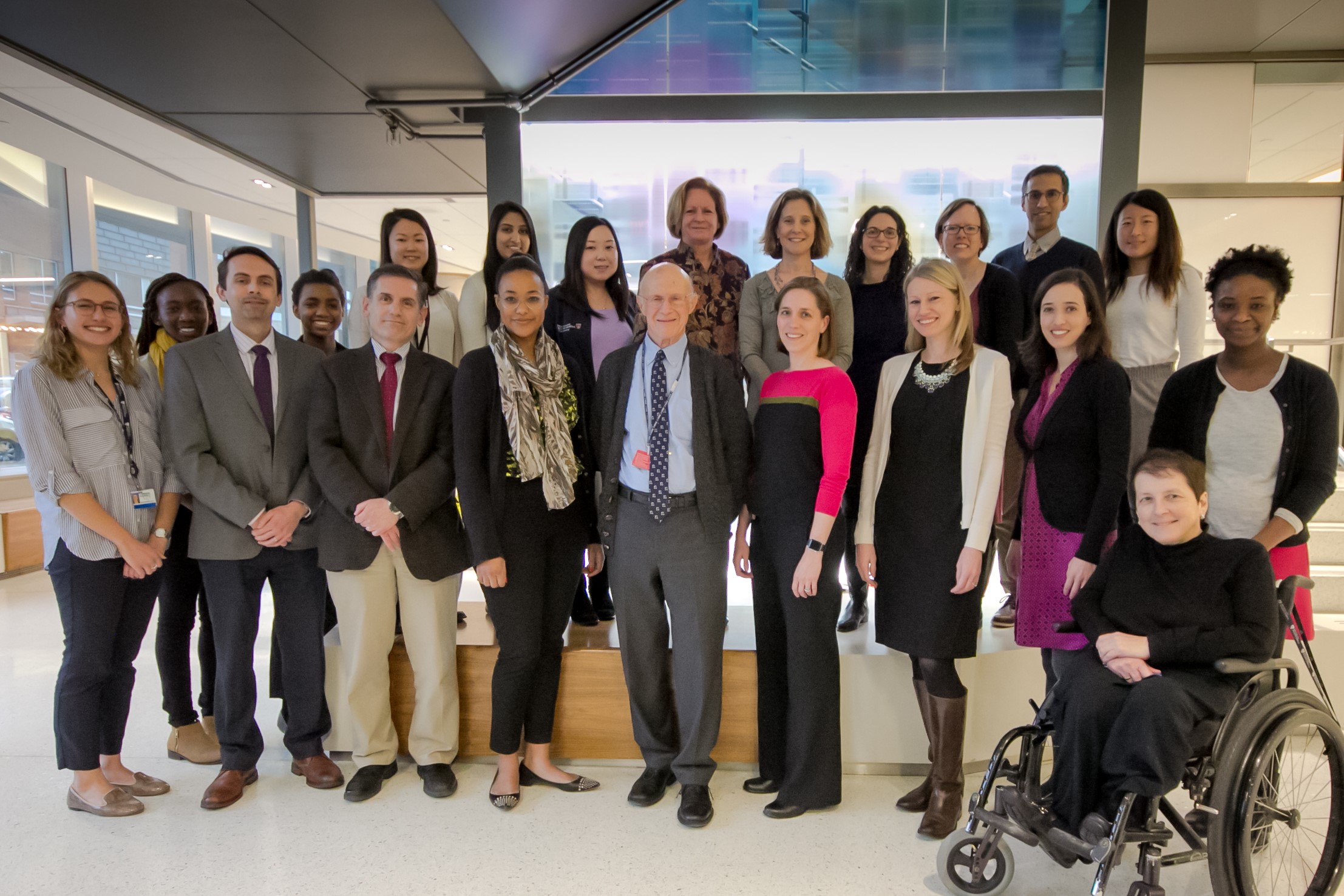 i. Front from L to R: Cameron Speyer, Paul Hoover, Paul Dellaripa, Cianna Leatherwood, Peter Schur, Susan Ritter, Laura Tarter, Sara Tedeschi, Corine Sinnette, Elena Massarotti
ii. Back from L to R: Courtnie Phillip, Nyla Brewster, Sarah Chen, Shreya Patel, Nicole Yang, Nancy Shadick, Karen Costenbader, Candace Feldman, Helena Jonsson, Deepak Rao, Selena Huang
Ready to Make a Change?
Donate today to the BWH Lupus Program and make a difference for the Lupus Research of Tomorrow.